MacGregor VIP II Premium Travel Cover Review
You only have to look at the carousel at Faro airport to realize that not all of us place too much importance on the upkeep of our clubs. One of the most off-putting aspects would be the price of travel bags. Sure, it can be infuriating to have to shell out hundreds of dollars on top of taking your clubs on a flight, plus your playing fees, but durable, premium travel coverage doesn't have to be expensive.
MacGregor has released two new covers, both of which offer peace of mind, along with a number of welcome features to make your trip more stress-free. The VIP II Premium Travel Cover makes getting around a train station or airport easy with its inline skate wheels – not the key some covers feature.
Made from a heavy duty nylon cover, the VIP II has extra padding around the top of the bag to provide extra protection for your club heads. And to give you an idea of ​​how much space there is, there is enough to accommodate a 49 inch rider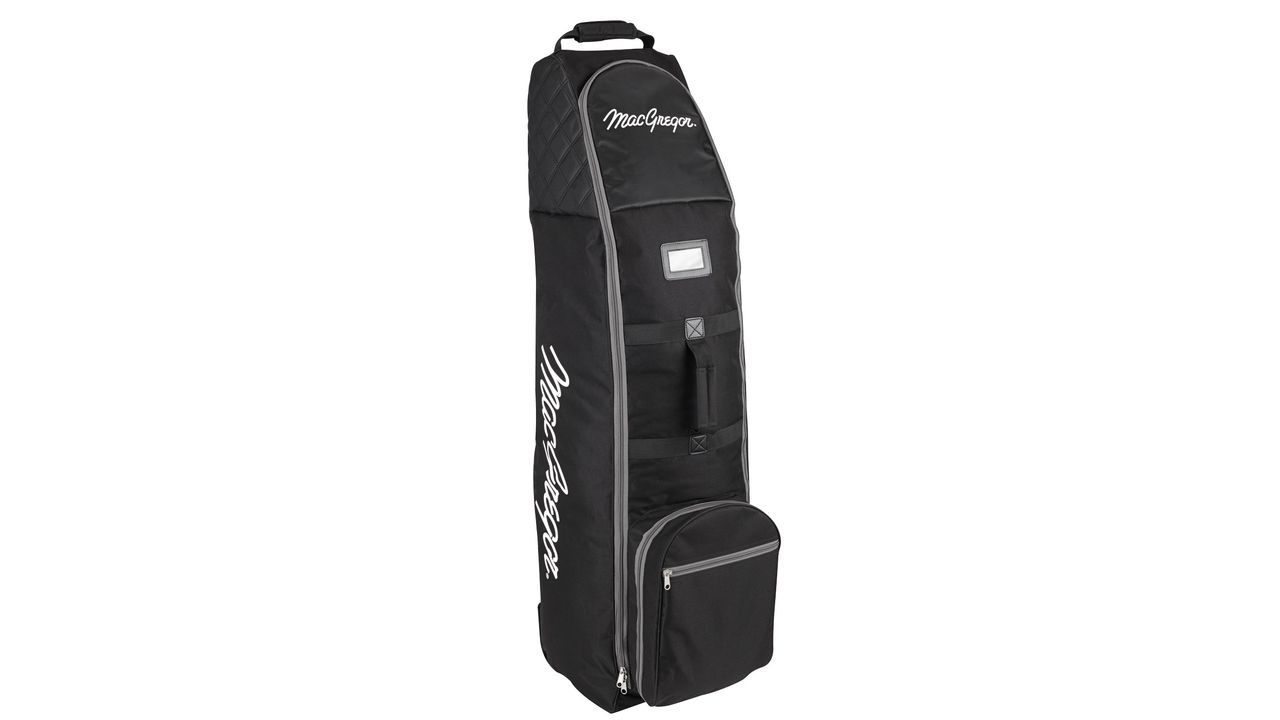 Under the hood there is also an internal anti-burst retaining strap to keep everything in its place during transport. There's also plenty of room to throw away clothes and shoes that didn't fit in your suitcase.
On the outside, there are three sturdy straps to keep everything as neat and tidy as possible, plus double lockable zippers to keep your belongings both secure and easy to access. There's also a handy exterior pocket so you don't have to worry about zippers for anything that may be waiting to arrive at your destination.
There are four color options to choose from; black, black with royal blue, silver and red, and the iconic MacGregor logo is dotted around the cover. The VIP Deluxe is an even cheaper option from MacGregor, £20 less than the Premium, but we think the Premium is better value and definitely worth getting your hands on for a stylish accompaniment and dependable on your next golf getaway.